Column on recipe page not showing right
After the recent major update (which by the way looks nice, keep up the good work) I noticed that items with long names on my recipe list don't show right, see attached picture.
This problem doesn't seem to exist on the custom foods page, see attached picture.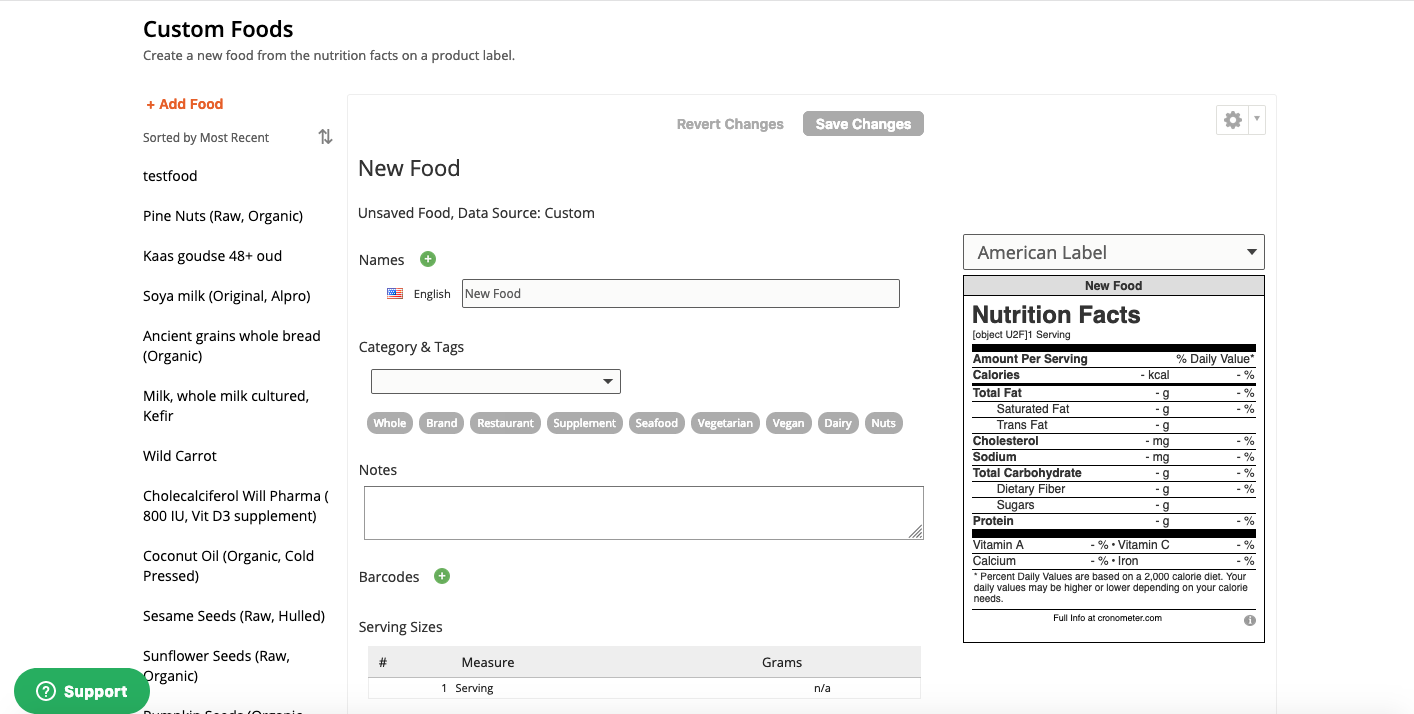 Btw I think these pages could use a little more love when it comes to design, especially the items lists.
Operating system: MacOS Mojave 10.14.3
Browsers tried: Safari & Firefox.
Cheers,