Team Intro: Spencer D'Amelio
Hi all!
I am the CPO here at Cronometer. Any guesses on what that stands for? I have a wide and random range of responsibilities, everything from designing new features and user experience for the web and mobile apps, to QA, CS and even marketing and social media. Most recently I have been reaching out to our professional users to gather content, testimonials and feedback on how they use our service and how we can make it even better. You'll be seeing some of that content pretty soon, and I am really excited to share it, so stay tuned!
My background is also pretty random. I have a computer science degree that I never use, though it helped me get my foot in the door at my first job, which led many years later to working on Cronometer. I have a history with game design and product management, which turned me on to me to UX, and that skill set translated very well to working on non-game applications too. I met Aaron, our CEO, just before our work took us to Ireland. I lived there for almost 6 years, and thats where I got to know Brian, our CTO. Cronometer started out as a side-project, and now it has grown into a full-time gig for all three of us.
After a short stint in Seattle, I moved back to sunny, hurricane-y Florida where I enjoy wearing my pajamas to work often and as long as I can get away with it. I have been interested in diet and nutrition for a while now, and I working on Cronometer has given me a chance to learn a whole lot more than I thought I would ever know about it.
So, if you would like to see a new feature or have any other feedback on the app, find me on here and I'll be happy to listen. And now for something completely different: A video of me losing a sword fight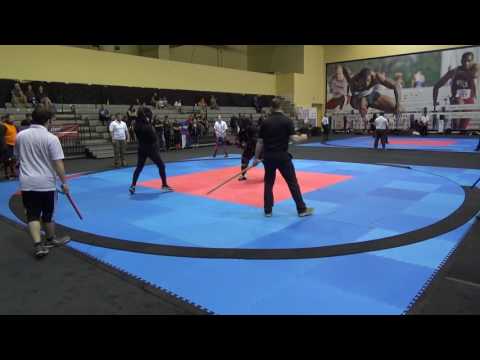 https://www.youtube.com/watch?v=w-_m1cU6Ecg
Cheers,
Spencer