Cronometer's Got a Fresh New Look
2019 is going to be an exciting year for Cronometer, and we want to keep you updated on everything that is going on with your favorite nutrition tracking app. Today is an exciting day for us as we launch a new and improved cosmetic overhaul for the web version of Cronometer.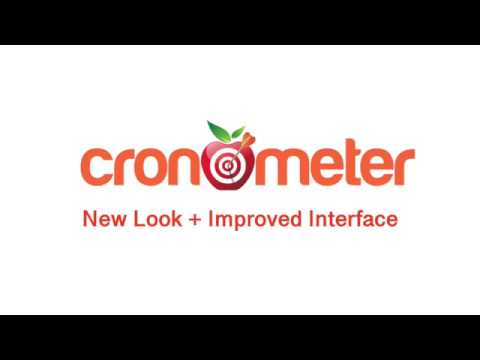 https://www.youtube.com/watch?v=sVrnlYUhOyw&feature=youtu.be&fbclid=IwAR2RuPo5V1wR4ZkrWh6RkkVPiweVOAROlFZq3KqcwlH_owdBXrUuyLWMHkE
The big changes sit at the top of the web page in the navigation bar. We have added subcategories to each of the main tabs that will help you navigate quickly through the app.
Within each tab, you may see a couple more changes most notably in the updated settings tab.
To go along with these new changes we have also realeased an updated comprehensive user manual.
You can check it out here: https://cronometer.zendesk.com/hc/en-us
Let us know if you have any questions or feedback here on the forum or at [email protected]