The Plant-Based Eating Interview is Live!
Hi Everyone!
We posted this on our social media channels, reddit and Youtube, but we haven't posted it here yet. So for your viewing pleasure, here is the interview with @Susan_RD_101 on the fundamentals of a plant-based diet!
Let us know what you think in the comments and if you have any follow-ups questions. Cheers!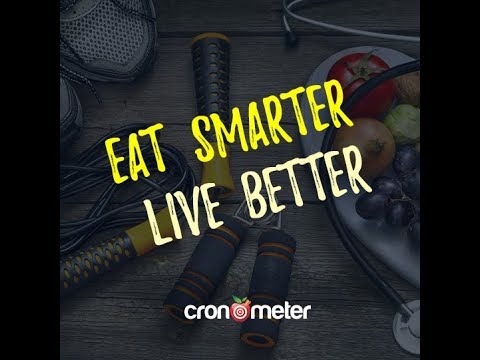 https://youtu.be/2xwfMb2iRi8